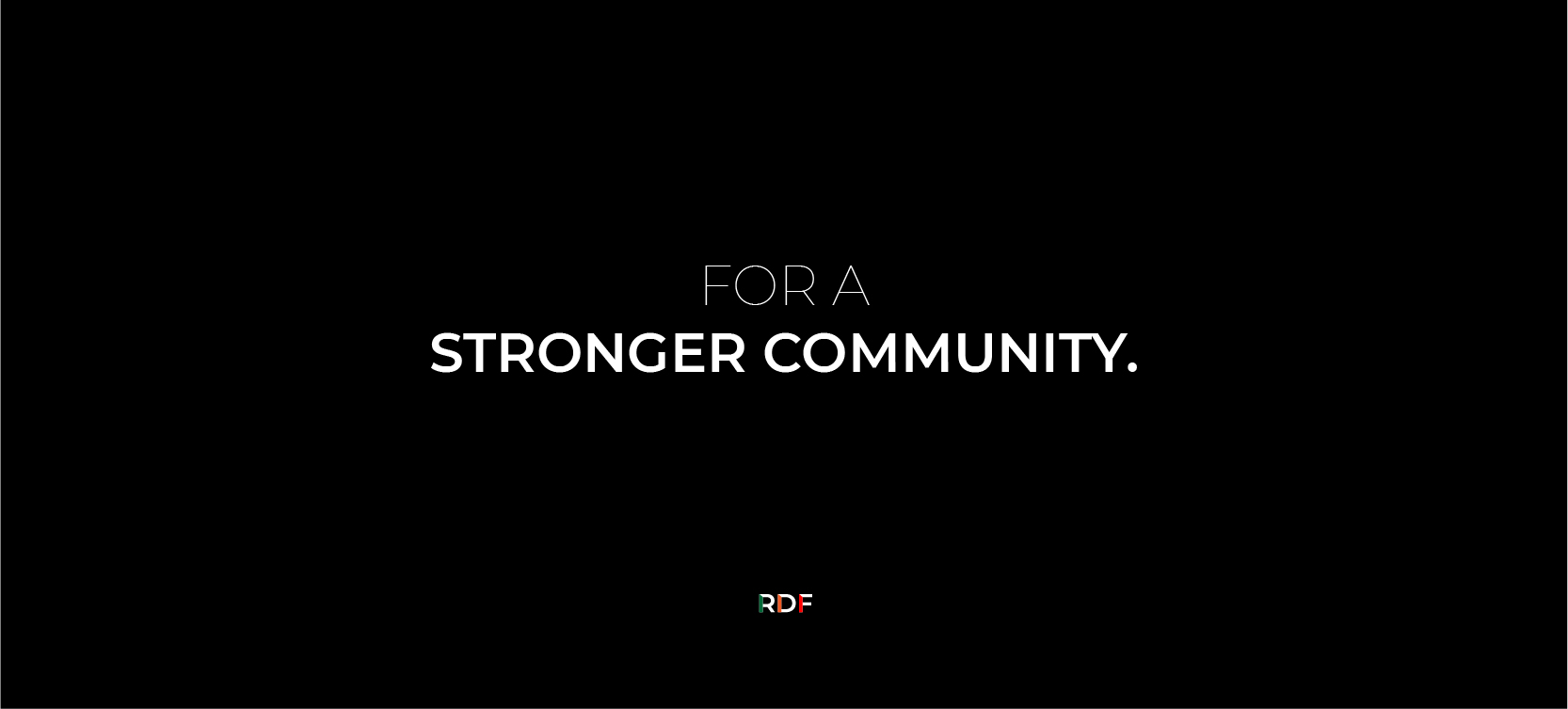 The Regional Development Fund is a section of the Regional Ministries that intends to sponsor innovative ministry project ideas and provide a financial foundation for outreach impact on a greater scale.
with your help, we're able to make
a real impact in our communities...
Friday Night Live // Portland
The Sharon Church is impacting the Portland community with Friday Night Live, a virtual Concert and Testimony Series (CATS) Program. Every first Friday of the month, audiences can experience powerful singing from different singing groups and testimonies from church members.
Reaching In to Reach Out // Portland
The women's ministry of the Your Bible Speaks Community SDA Church is reaching inward and fostering holistic health practices, by which church members are blessed and empowered for community outreach. The support of the RDF allows for the Women's Ministry to provide outreach workshops, Bible studies, End It Now summits, seminars on grief + wellness, connect families to community resources, and much more.
...if you would like to partner with us in making a positive change
in the Regional Ministries communities join us below.
Donate with AdventistGiving Online
If you are new to AdventistGiving, you can give as a guest!
1. Enter in any church within the Regional district (ex. Sharon Adventist Church, Maranatha Adventist Church).
2. Select "more offering categories" under the "Conference/Union" section.
3. Type in "Regional Development Fund".
4. Fill in the respective monetary amount, select continue, and follow the promptings on the site. 
To make an offline donation, follow these steps:
Write a check payable to "Regional Ministries"

On the memo line of the check, indicate that the donation


is for "Regional Development Fund"
Mail your check to: 5709 N 20th St, Ridgefield, WA 98642
The North Pacific Union Conference will direct your check to the Regional Development Fund.
This year, our goal is to raise $75,000. We are 70% of the way there!
What We're Committed About
The Regional Development Fund was started in 2017. Currently, the existing financial structure covers the basic costs for the maintenance of our present-day ministries
for more than mere maintenance, as we move beyond the status quo and advance God's work.
The needs of tomorrow's Church will be different than today's. Ready or not, change is happening all around us. The roadmap for the positive transition from the old to the new must be developed intentionally under the leading and power of the Holy Spirit.
There's just one thing missing: You
Join us today in volunteering and contributing towards the RDF!
Have a Service Project Idea?
The Regional Development Fund accepts Proposal Applications between August and September. If you have an innovative idea, contact us to receive a Regional Fund Proposal (RFP) form. Once the form has been filled out, send an email to pattric.parris@nw.npuc.org within our acceptance period of August-September.